Around the World in 80 Books
---
5 
out of
5 stars
★★★★★
Hachette/Orbit
Epic Fantasy
2010
Synopsis:
Yeine Darr is an outcast from the barbarian north. But when her mother dies under mysterious circumstances, she is summoned to the majestic city of Sky. There, to her shock, Yeine is named an heiress to the king. But the throne of the Hundred Thousand Kingdoms is not easily won, and Yeine is thrust into a vicious power struggle.
---
Where do I start?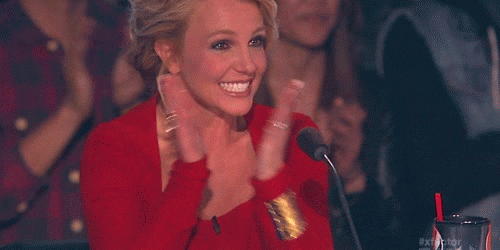 Now that I've gotten that out of the way.
What is this amazingness!! Politics and family drama, and fallen gods. Corrupted gods. A murder mystery. And a warrior heroine who is strong and fierce, but isn't afraid to cry when faced with certain death.
And there's a love story. Stories, rather. Yeine and Naha. Naha and Enefa. Itempas and Naha. Enefa, Naha, And Itempas. Sieh and Yeine. Sieh and Enefa.
And the fabulously detailed…
View original post 281 more words